So is the 4 Percent Group worth it? That is a good question. In this article, I will show you a comparison between The 4 Percent Group and Wealthy Affiliate (click here for a Wealthy Affiliate review) and let you decide which one has the better value for money. I will show you what each one has to offer. So please read on and enjoy. I am a member of both platforms and have been evaluating them side by side.
Who Are The Owners?
The Four Percent Group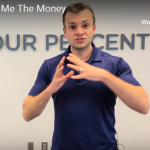 The Four Percent Group is owned and run by Vick Strizheus. He started in Life Insurance sales in 2003 and then moved into Internet Marketing around 2005.
He has started multiple IM platforms in the past such as the 7 Figure Marketing School (website is down), Global Success Club (domain is available for purchase at $2195), Big Idea Mastermind (website is down), High Traffic Academy (still running), Vick Strizheus (still running) and The Four Percent Group (still running).
He is a well known IM promoter on the internet and there is a lot of information, good and bad, about him. Just Google his name.
Wealthy Affiliate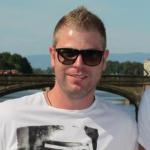 Wealthy Affiliate is run and owned by a partnership between Kyle Loudoun and Carson Lim. They are both well known online Entrepreneurs and have a good reputation on the Internet. They started Wealthy Affiliate in 2005 and have been growing since to become one of the biggest online IM platforms on the Internet. They have over 850 000 members and it is growing bigger every day.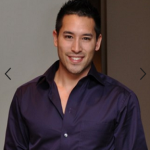 They also own and run Street Articles (a publishing house) and Jaaxy.com (a keyword research tool, website analytics, and data mining software package). Both are run successfully.
What Do They Offer?
The Four Percent Group
The Four Percent Group offers a complete premade online Internet Marketing system. You will get a premade website and premade sales funnels for a system that is connected to other companies that they are affiliated with, like Tecademics (an academic platform that teaches IM and costs $100/ month and their products cost up to $12,000 each).
This is how it works. You join The Four Percent Group for $247/month (currently discounted to $49/month for a short period of time). Then you have to join a bunch of other sites like Click Bank, Get Response, Click Funnels, and NameCheap to name a few, and buy a domain all for another total cost of around $130/month on top of the $49/month membership fee. So right off the get go you are already paying close to $200/month before you have even started.

You now have to purchase the products around which the sales funnels are created. For example, if you use the Tecademics sales funnel, you will need to purchase the $12,000 product before you can earn a commission from any sales of that product. This applies to all of the premade sales funnels that they give you. Once you have purchased the products then you can sell them and earn a good commission (around 40%).
So to get set up with the program and use the Tecademics sales funnel, it will cost you around $12,200 just to start.
So this is how it works for each of the premade sales funnels that are made for you that are attached to various companies that The Four Percent Group has affiliated its self with.
You can also earn a 50% commission for referring new members to The Four Percent Group and they will teach you how to drive traffic. There are other products inside the group that you can earn commissions on as well. They tell you to follow the steps exactly as they say and do
They tell you to follow the steps exactly as they say and do NOT ask any questions, just do as you are told or else you will fail. This is repeated throughout the setup. They stress simplicity and if you follow the step-by-step videos it really is easy to follow.
One of the big downsides I see with this course is that you are competing with all the other members for the same products. mmm … that could get ugly!
And that is pretty much it in a nutshell so to speak. You do not really get taught anything really useful should you leave them. If you leave them you still do not know how to set up a website, create a sales funnel, how to approach a company to become an affiliate, etc. So you will be back to square one.
There is not much available in the member's dashboard as yet, a few training classes, some sales funnels, and some other information. The other strange thing is that their online store is completely out of stock on everything, including PDF's. How can you be out of stock on a downloadable PDF file I do not know, that is really weird.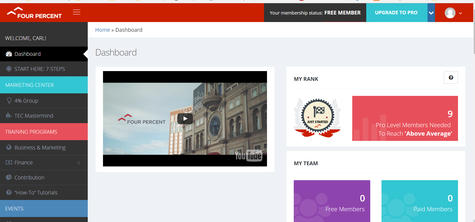 Another thing is the 100K program. This is where you get to watch over Vick's shoulder and watch him start as a free member and try to reach 100k in 90 days. The big thing that he keeps saying throughout the courses is that there is NO guarantee that you will make any money at all following any one of their systems.
Wealthy Affiliate
Wealthy Affiliate is an all inclusive e-learning platform that teaches Internet Marketing. It is a like an online university for Internet Marketing.
They teach you everything you need to know about becoming an internet marketing specialist from setting up your website, SEO optimization, e-mail marketing, how to build your own sales funnels, video marketing, Keyword researching, Social Media marketing, how to write content, local marketing, PPC (Pay Per Click), affiliate marketing, e-commerce, just to name a few. They also teach you how to use WordPress, the most widely used website development software on the current market.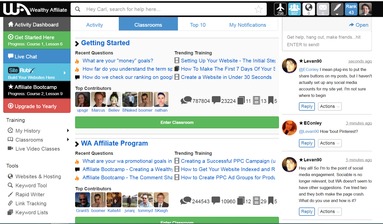 They will guide you step-by-step from the very beginning all the way to the end so that if you should leave Wealthy Affiliate you will have all the skills and knowledge to continue on your own.
On top of all this they also offer very high end hosting for up to 50 websites (25 free sub domain sites and 25 domain sites), SSL Security, Site Speed (makes your site very fast), built-in Spam protection, 24/7 live support, a great community and live chatroom that answers all your questions you might have and you get to talk with the owners directly on a daily basis if you have any questions.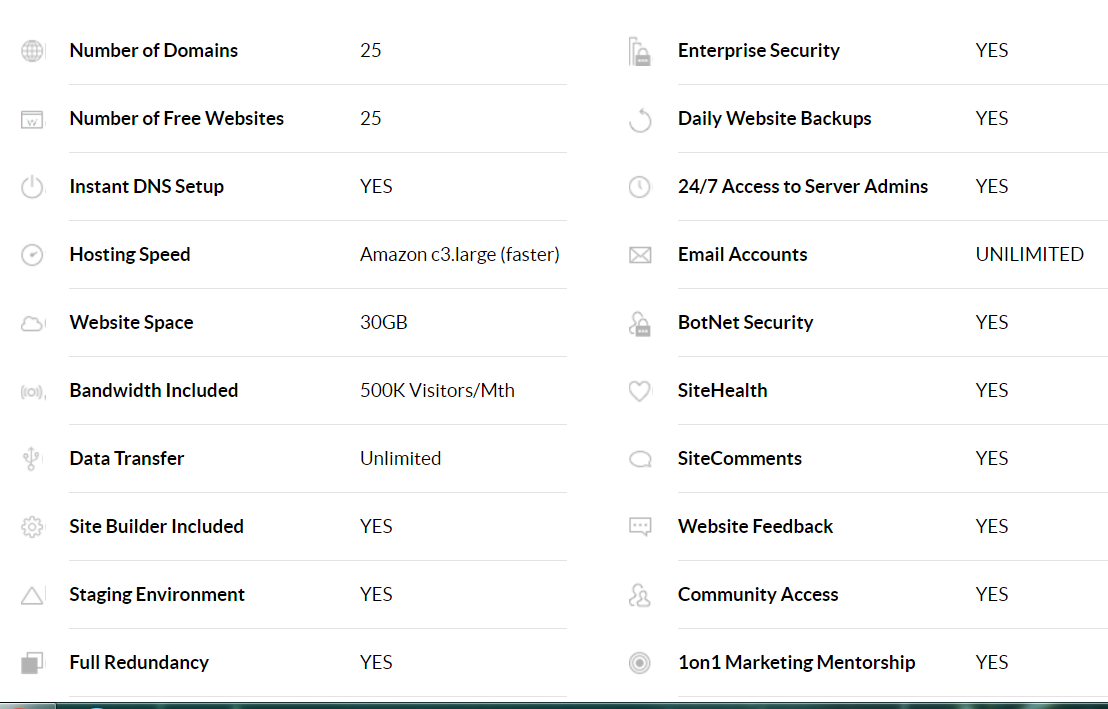 The member's area is full of information, classes, free tools, live active blogs and questions and is well laid out and easy to navigate and all of their training is up to date. I have to admit that the support and community, in my opinion, is second to none on the internet.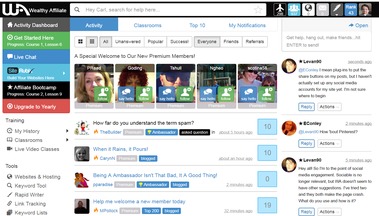 The other nice thing about them is that you get to choose any idea you want for your own website which you get to control and maintain. You can create an online business in any area that you can think of. You are not in competition with the other members at all, which is a good thing.
There is also a WA referral program that pays almost 50% percent commission. They also have a step-by-step program that will teach you how to market WA and they provide all your advertisement material.
Now you get all of this and more for a $49 per monthly or $359 per year with NO upsells, none, zip, zilch! The only other cost is the price of your domain, should you want to buy one, is only around $15 per year and you get all the hosting and web security to go with it. That is it. You do NOT have to buy any products to sell. I mean you can if you want to, nothing wrong with that.
Conclusion
My conclusion is that if you have the money and want a premade system then The 4 Percent Group may be for you. Does the system work? I do not know. They do have a lot of testimonials that say it does. Do I think it has value for the price, then no in my opinion. I think the price is too high for what they actually teach.
Wealthy Affiliate teaches far more and offers more variety and has more options available to make an income off of the internet. Plus the community and all the support are worth more than the monthly fee to me. Does the system work? Yes, it has for me and I am earning a monthly income from it. And there are years of testimonials that say it does. That is a winner in my book.

If you any questions or comments then please feel free to leave them below, good or bad, I will gladly respond to you. Thank you for reading this article and I hope you found it useful.