Have you always wanted your very own website? Do you want to start an online business? Want to change your life for the better? Then you have come to the right place. Today I am going to show you how to make a website for free. That's right, for free!
How To Create A Website From Scratch
Having your own website can be so liberating. You get to put yourself out there in front of the world and say your piece. You can share what you are most passionate about and let the world know how you feel. Isn't that great?
You will have the freedom to express yourself in your own way and probably get to meet like-minded people with whom you can interact with, from anywhere in the world. How cool is that!?
So what is the first thing you need to do? Well, a good place to start is to choose your domain name. This will be the address for your site on the Internet, kind of like the address to your house. This is the part that people will type in to get to your site, for example, yoursitename.com.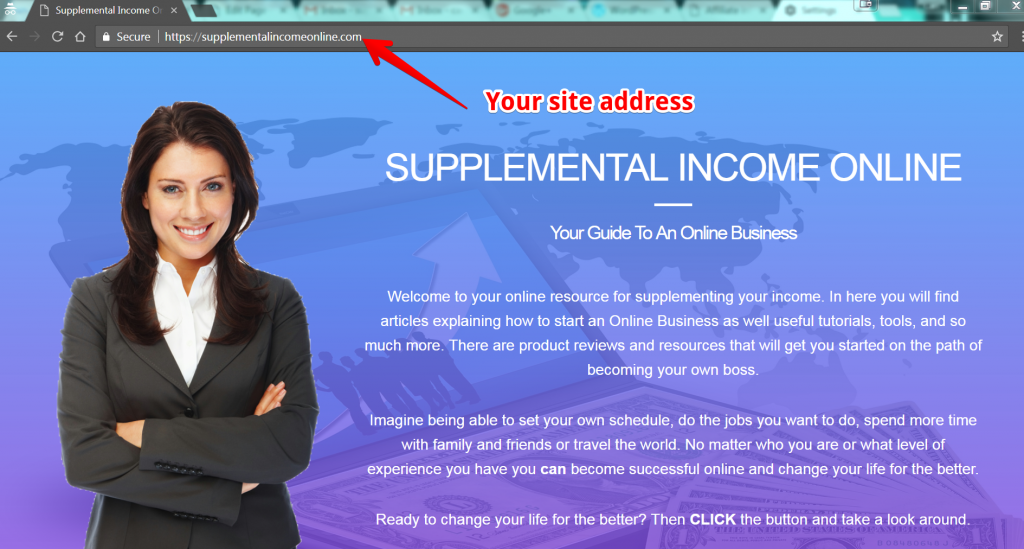 First, you will choose the suffix. There are many types like .com, .org, .net, etc. By the way, the search engines favor .com the most followed by .org then .net, then the rest of them from there. If you are looking to rank in the search engines then I recommend you choose a .com domain name and it is the most common known by everyone.
Once you have a domain name the next step is to choose the name of your website. This can be anything at all, whatever your heart desires so let the creative juices flow, lol.
So where to host? …
Next, you will need to find a place to host your domain. This is the place that will put your website out on the Internet. You usually purchase your domain from the hosting company but it is not necessarily so.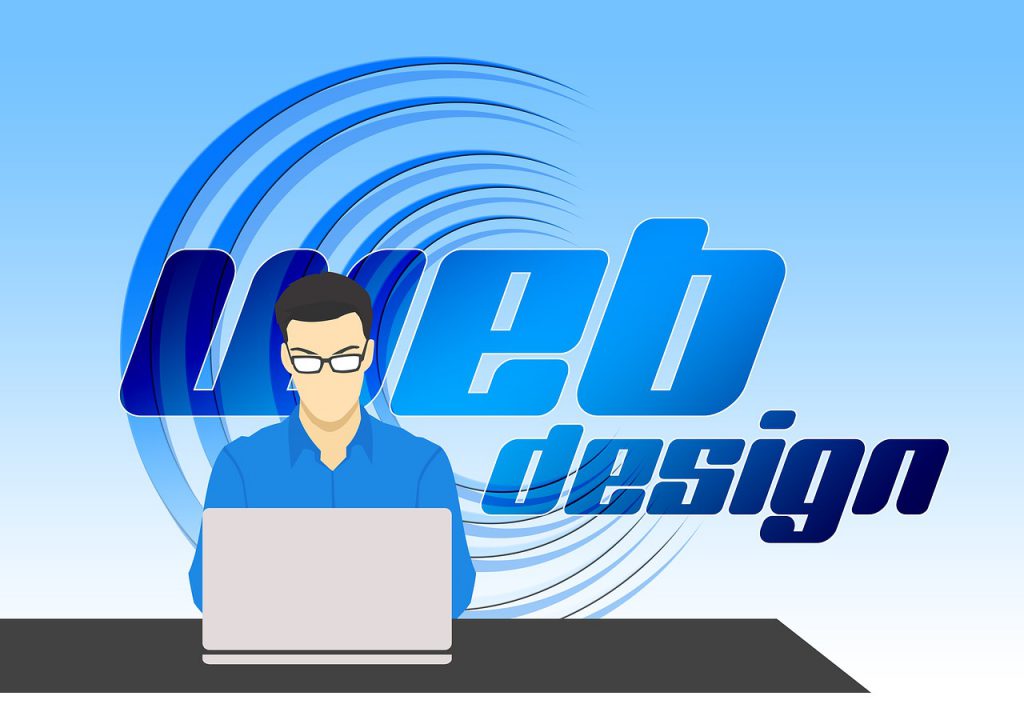 Domains, on average, cost around $1 – $16 per year. You basically lease a domain. There are hosting platforms that will offer free domains for a year or sub-domains if you host with them. 
Please note that even though you can build a website for free, you will still need to host it somewhere and that will cost you a monthly fee. But you can find hosting platforms that will give you your first month free as a sign-up incentive. You can get hosting for around $10 per month and up depending on what packages you have included.
Your hosting platform will offer different packages depending on what you want to do with your website, like faster servers, SSL security, customizing PHP files, access to CPanel, FTP services, etc. These packages will cost you even more on a monthly schedule.
Choosing the website developer software …
Your next decision will be to choose what software platform you are going to build your website with. For example, you can choose something like Wix or WordPress to build your website with. WordPress is the most widely used software package on the Internet today. So for this article, I will be using WordPress for my examples.
Selecting a theme for your website …
There are literally 1000's of themes available. Some are free and the more feature rich ones are paid for themes. A paid for theme is usually the best option but you can still be successful with a free theme. There are some really good free themes out there.
You can go to the WordPress website or do a search for free WordPress themes and there are a bunch of them out there. I recommend that you go to Themify for some great free and paid for themes. They have a great builder for designing and creating a professional looking website. Just follow this link to Themify and see some of the awesome offers they have.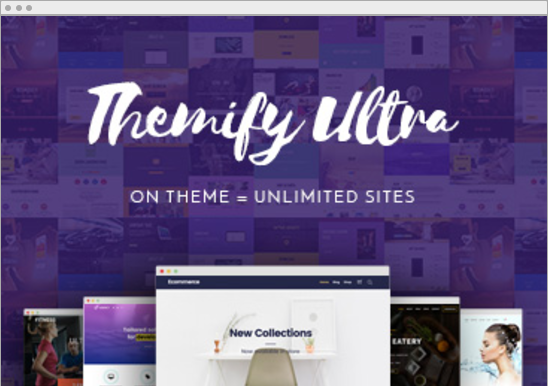 The theme is important as this will be the layout of your website. It will be the look and feel of your website and the first thing a visitor will see. So take your time choosing a theme. One of the great things about WordPress is that you can change the theme at any time without losing your data. It is really easy to do, just a couple of clicks and your theme is changed.
When you do change a theme you will need to do a little housekeeping like fixing the menu and adjusting pics but besides these little things, a theme change is pretty painless.
Once the theme is loaded, the framework for your website will be done and you will be able to go online and view it. The first time you view your very own website on the Internet is a great feeling of accomplishment and exciting. It will become your "baby" and you will need to take care and nurture it for you to become successful.
After you have chosen and installed the theme you want, now comes the time to add content. This could be a blog or products or information about services offered, etc. that you will need to add to the website. Content is what your readers come to see and buy, so content is king! lol.
You will need to use a Keyword Tool to find keywords to use for your blogs and content. Keywords are the words people will type into a search engine when they are looking for something. You will want to find low competition keywords to use. A great keyword tool is Jaaxy Keyword Tool. It is very powerful and full of features and you get to try it for free. Just click this link to my Jaaxy Keyword Tool Review.
Here is a video that shows you how to make a website in 30 seconds, yes you read that right, 30 seconds!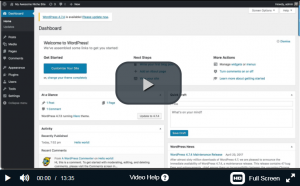 Want to create your very own website right now? The go ahead and fill in the name of your website in the box below.
Promoting your website …
Now that your website is complete you will need to promote it and get people to come and see it. You can promote with paid ads, social media, and emails. Then you are pretty much off to the races. Your website is complete and ready for the viewing public.
So to make a website for free you can just follow the steps above. My number one recommended platform to get a website and hosting for free is Wealthy Affiliate. They are free to sign up with and provide 2  free websites to start with and free hosting. You can stay with them as a free member for as long as you like, no time limit.
So if you want to check them out the just follow this link to my Wealthy Affiliate Review and see what they have to offer. It can be a life changing experience for you.
If you have any questions or comments please feel free to leave them below and I will be happy to get back with you. So go ahead and say something. 🙂